While Shadows Steal The Sun
hosted by Garrison Keillor
Show #1370
December 8, 2012
From The Town Hall | New York, NY
"Home on the Range"

"Home on the Range"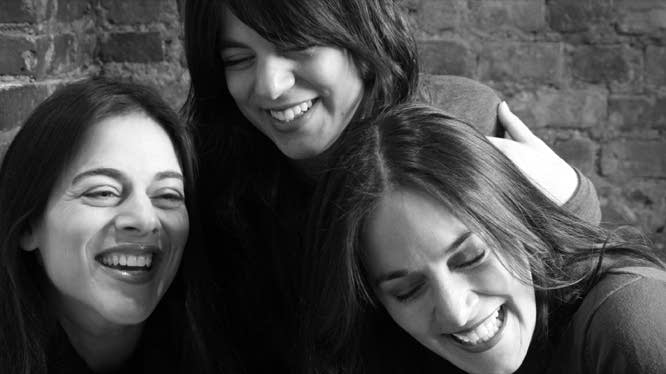 Coming to you this week from
The Town Hall
in New York, NY, it's a live broadcast performance of
A Prairie Home Companion
with Garrison Keillor. With special guests, silken-voiced jazz singer and pianist
Diana Krall
, conductor and pianist
Rob Fisher
, and harmonizing siblings
The DiGiallonardo Sisters
. Plus, the Royal Academy of Radio Actors,
Tim Russell, Sue Scott
,
Erica Rhodes
, and
Fred Newman
,
The Guy's All-Star Shoe Band
, and the latest News from Lake Wobegon.
Diana Krall

Diana Krall's childhood home in British Columbia was packed with 78-rpm records and there was a treasure trove of sheet music in her grandparents' piano bench. At age four, she began studying classical piano, but by high school, her focus was jazz. Since Stepping Out, her 1993 debut CD, the five-time Grammy winner has released more than a dozen albums. The latest is Glad Rag Doll (Verve), her superlative take on a collection of Prohibition-era favorites - songs she remembers singing with her family.

Rob Fisher

Rob Fisher is an internationally recognized authority on American music and musical theater. He has been a guest of virtually every major orchestra in the U.S. as conductor or pianist, and he has made numerous appearances on the Lyrics & Lyricists series at the 92nd Street Y. For his work on the Tony Award-winning Encores! series at New York's City Center, he was presented the Lucille Lortel Award for Outstanding Special Achievement.

The DiGiallonardo Sisters

The DiGiallonardo Sisters - Daniela, Nadia, and Christine - started singing together when they were kids Brooklyn. They still call Brooklyn home, and they still love stacking up those three-part harmonies. Now, Daniela teaches social studies at Brooklyn's Mark Twain Intermediate School for the Gifted & Talented; Nadia is a pianist, composer, arranger, and singer; and Christine is a singer and actor. The trio's debut album, Shout Sister Shout, was recorded with Rob Fisher live at the Virginia Arts Festival.

The Guy's All-Star Shoe Band - December 8, 2012

The Guy's All-Star Shoe Band is led by A Prairie Home Companion music director Richard Dworsky. Keyboard player, composer and improviser in any style, he also writes all the script themes and underscores. His latest CD is So Near and Dear to Me. Chet Atkins called Pat Donohue (guitar) one of the greatest fingerpickers in the world today. And he writes songs too - recorded by Suzy Bogguss, Kenny Rogers, and others. Nobody's Fault and Vicksburg Blues (a collaboration with Butch Thompson) are the most recent of Pat's albums. Gary Raynor (bass) has performed with the Count Basie band and Sammy Davis Jr., with whom he toured for several years. He was first call for dozens of touring Broadway shows, including the first presentation of The Lion King. Gary teaches at the McNally Smith College of Music in St. Paul. Peter Johnson (percussion) has played klezmer music with Doc Severinsen and jazz with Dave Brubeck. He was a drummer for The Manhattan Transfer and for Gene Pitney. He has toured the world, but he always comes back to home base: Saint Paul. Andy Stein (violin, saxophone) has far-flung musical leanings: He was a founding member of Commander Cody and His Lost Planet Airmen; he collaborated with Garrison Keillor to create the opera Mr. and Mrs. Olson; and he has recorded with dozens of artists, from Itzhak Perlman to Nellie McKay.